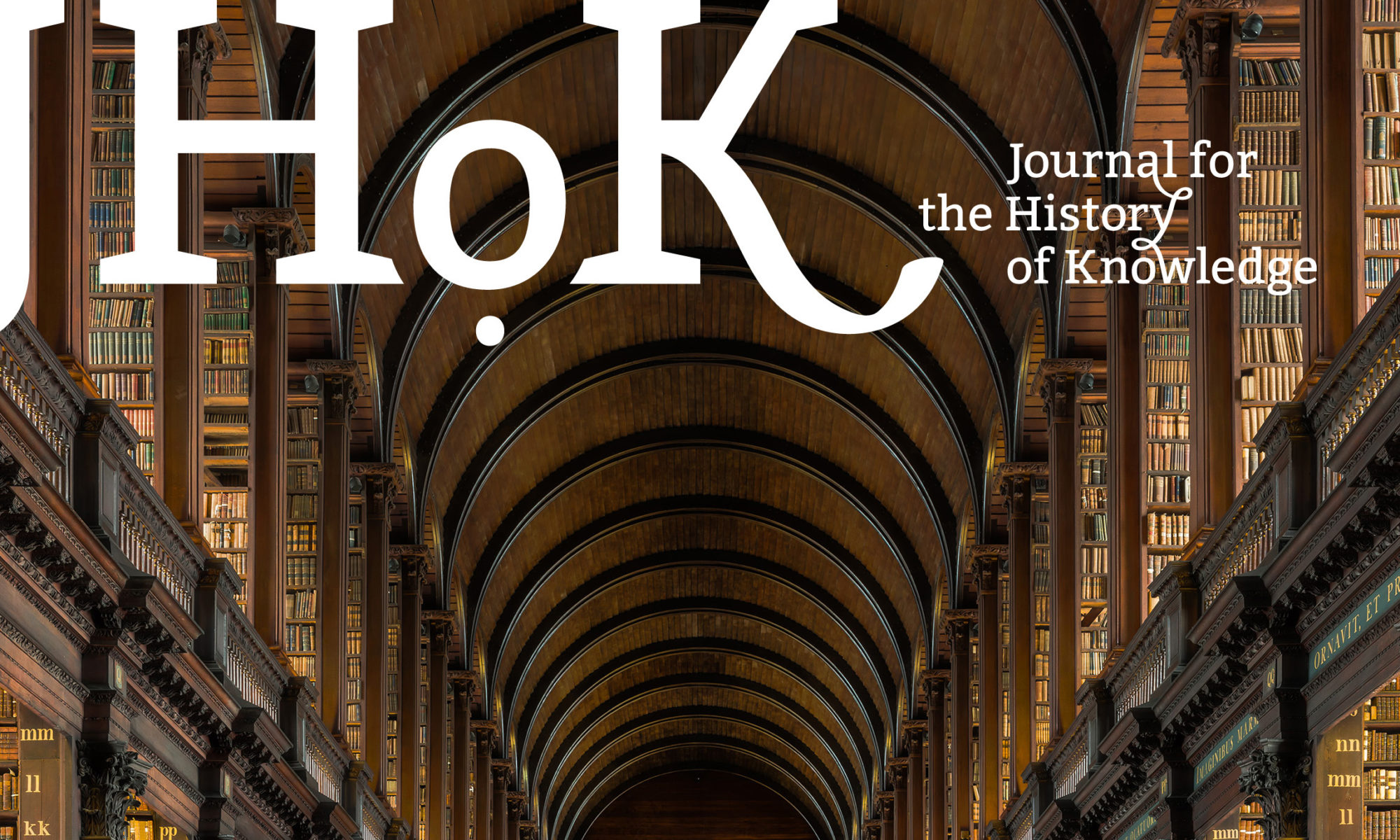 The editorial board of Journal for the History of Knowledge is pleased to announce the selected theme for the 2021 special issue: Histories of Ignorance.
Guest editors will be Lukas Verburgt (Utrecht) and Peter Burke (Cambridge).
"Histories of Ignorance"

verder lezen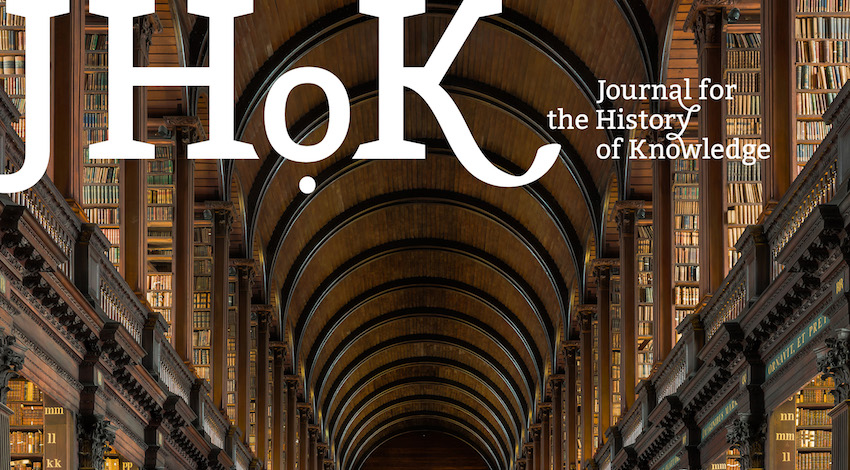 De redactie van Gewina's nieuwe wetenschappelijke tijdschrift, Journal for the History of Knowledge, zoekt een student assistent om de redactie te ondersteunen. De kandidaat moet als student ingeschreven zijn aan een Nederlandse universiteit. De volledige vacature: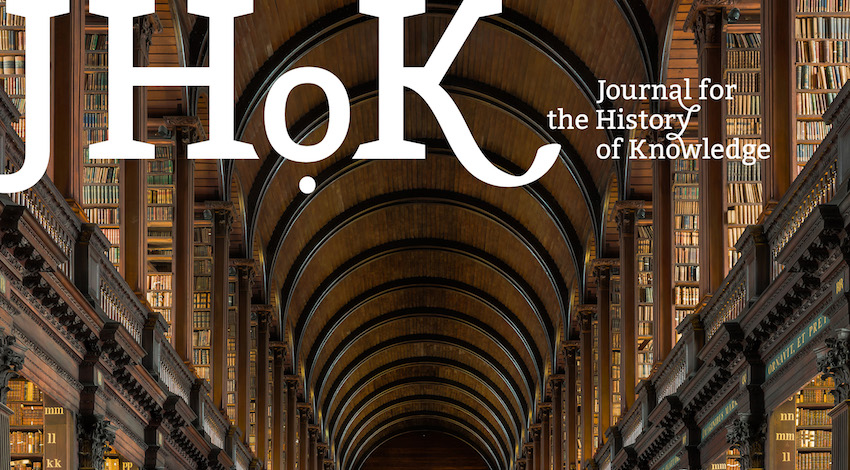 We invite contributions to the Journal for the History of Knowledge which will be launched early 2020.
Scope
JHoKis devoted to the history of knowledge in its broadest sense. This includes the study of indigenous, artisanal, and other types of knowledge, often seen as 'weaker' than science, as well as the history of academic knowledge developed in the humanities and social sciences. Special attention is devoted to interactions and processes of demarcation of science and knowledge. Contributions can deal with the history of concepts of knowledge, the study of practices of knowledge, and institutions and sites of knowledge production and legitimation (including universities). Contributions which highlight the relevance of the history of knowledge to current policy concerns (for example, by historicizing and problematizing concepts such as the knowledge society) are particularly welcome.
"Call for Papers"

verder lezen