Gewina welcomes Floor Haalboom as our newest board member. She specialises in the modern history of (animal) medicine, One Health, public health, and intensive livestock farming. In addition, Haalboom is interested in environmental history, particularly agriculture and animal husbandry.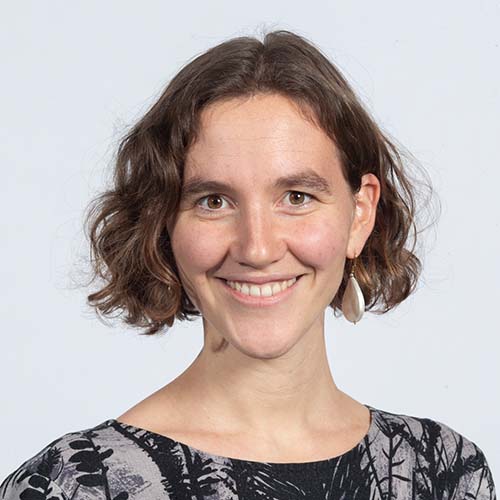 Haalboom's PhD thesis is titled "Negotiating Zoonoses: Dealings with Infectious Diseases Shared by Humans and Livestock in The Netherlands (1898–2001)" (Utrecht, 2017). The current COVID-19 crisis only shows the urgency of her line of research.
In this blog you can find a radio interview with Floor about the 'Spanish' flu (in Dutch). Furthermore, we would like to draw your attention to Floor's article on the same topic, published in our journal Studium (2014).
Lees verder

"Introducing Floor Haalboom, 'Spanish' Flu and Army Horses"